Bitcoin Recognised as a Currency in Japan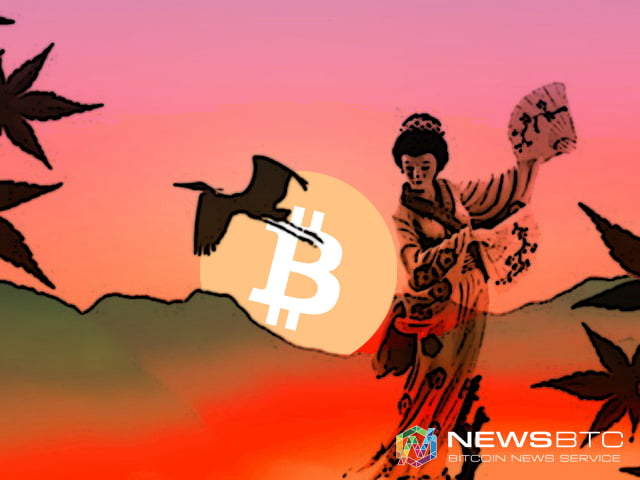 Bitcoin has finally gained the recognition of a mainstream currency along the lines of other fiat currencies. The privilege follows the implementation of a new law in Japan which categorizes Bitcoin as a legal payment option within the country. The much-awaited law went into effect on April 1, 2017 (beginning of a new fiscal year in many countries).
With the new law's implementation, Bitcoin exchanges will also come under additional regulatory scrutiny. The recognition of cryptocurrency as a legal tender also means the applicability of regulations governing banks and financial institutions to cryptocurrency exchange platforms. They will be required to comply with strict anti-money laundering (AML) and Know Your Customer (KYC) requirements, alongEntrepreneur with annual audits. Other requirements include meeting the stated capital and cyber security requirements to ensure consumer protection.
The recognition of Bitcoin and other cryptocurrencies as legal payment instruments is good news for the global cryptocurrency ecosystem. Adoption of cryptocurrency is expected to increase among people, which will, in turn, drive demand and price.
However, reports indicate that the cryptocurrency platforms are still trying to figure out ways to achieve compliance with the new regulations. Recognizing the exchanges' needs, the Accounting Standards Board of Japan has announced that it has started working on creating an accounting framework for both user and businesses dealing with cryptocurrencies.
It might take a while before companies and individuals get acquainted with the accounting practices, which has raised concerns about legal implications of inaccurate reporting's/filings due to lack of understanding. Also, few publications have raised concerns about the volatility of Bitcoin and other cryptocurrencies and how it might impact those making cryptocurrency transactions.
The new developments are expected to drive the cryptocurrency usage in Japan to over $9 billion in the next three years (2020), which is more than five times the 2015's $1.7 billion worth of cryptocurrencies in circulation.
David Ogden
Entrepreneur
Author: Gautham
Alan Zibluk Markethive Founding Member