Bitcoin Is Less Volatile Than Many S&P 500 Stocks
Bitcoin has long been described as "volatile". But an investment management firm has pointed out that the picture is more complex.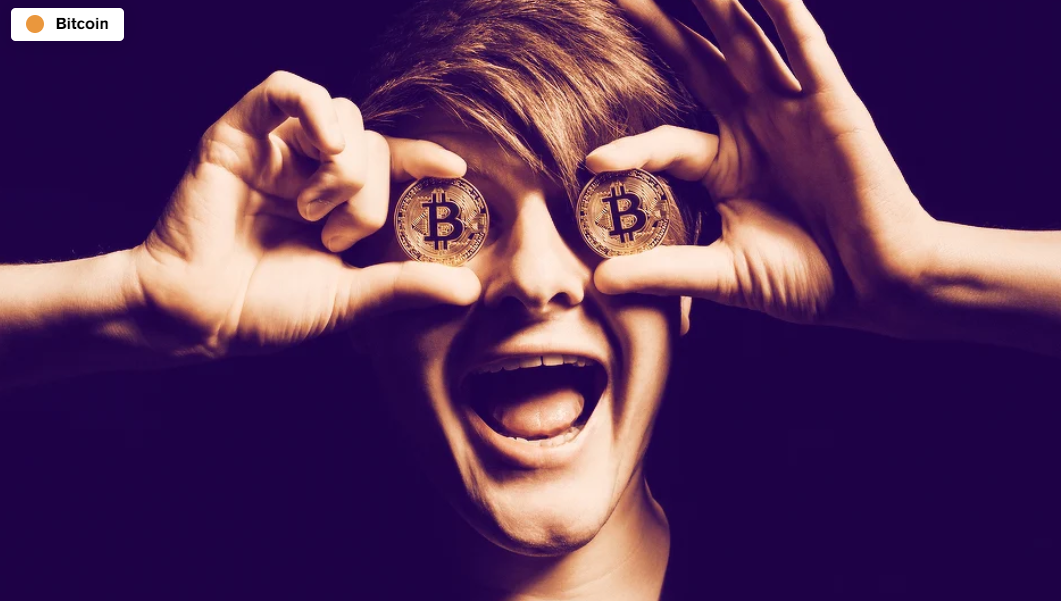 In brief
Bitcoin has constantly been called "volatile".
But investment management firm, VanEck, compared the currency with stocks on the S&P 500.
The firm's research found Bitcoin to be less volatile than 112 companies on the index.
Bitcoin is less volatile than many stocks, according to investment management firm VanEck.
The firm compared the cryptocurrency to the companies on the S&P 500 and found Bitcoin was less volatile than 112 of them in a 90 day period. In the past year, Bitcoin was a better bet than 145 stocks in the index.
Bitcoin has been blasted by some in the world of traditional finance because of its volatility. But VanEck said that the story is not quite as simple as previously believed.

"While bitcoin continues to be a volatile asset, it may surprise researchers and investors as to what other major assets have been more volatile than bitcoin," the firm said in a Friday blog post.
"Much of the volatility over the past few years can be attributed to sensitivity to small total market size, regulatory hurdles and generally limited penetration in mainstream stock and capital markets."
The firm added that a US Bitcoin exchange-traded fund (an investment vehicle that tracks the value of the currency) doesn't yet exist but when it does, it "may show similar volatility characteristics as many stocks in well-known indices and ETFs." VanEck withdrew its own application for a Bitcoin ETF.
This isn't the first time Bitcoin has proved to be a better investment than traditional stocks. An investor put $1,000 in the top 10 cryptocurrencies in January 2019 as an experiment, and the digital assets—including Bitcoin, Ethereum and Bitcoin Cash—came out winning.