Bitcoin could probably see an all-time high (ATH) by the end of 2020,
tweets financial analyst and trader Bob Loukas. His prediction for assets are generally correct to some degree, for example, his predictions for Bitcoin in 2019 trading around $7K range proved correct, causing some excitement around his 2020 ATH prediction.
The reason for a Bitcoin ATH is the global slowdown in central bank movement which would lead to economic stagnation, a prolonged period of little or no growth in the economy, and high inflation. If a slowdown happens, investors will invest in stable assets, which is not impacted by inflation, for instance, Bitcoin which still is the ' digital gold.' Such a narrative predicts BTC's sustained rise. Although there may be periods of decline, in general, the situation with the coin is positive. Moreover, there is a growing trend in Bitcoin adoption, as more consumers are entering the Bitcoin market, increasing demand, and thus price.
The Main Contradictions
There are many who still believe Bitcoin won't be reaching the ATH. The reasoning for this is, first, Bitcoin's actual use cases may be much more narrowed than thought before. The cost of small payments becomes too high to justify as transaction fees rise. In addition, there is significant potential for government controls or even outlawing. The urge for stronger controls over financial transactions may force policymakers to severely restrict the use of Bitcoin. New Chinese legislation is a vivid example of such a change Eventually, there is a real possibility is the fear that the demand for Bitcoin will decrease and be replaced with a new token.
Article Produced By
Ishan Garg
Ishan is a cryptocurrency trader and a journalist. He is the founder of Blockmanity. He trades cryptocurrencies and holds some but he prefers holding USDT.
https://blockmanity.com/news/bitcoin/bitcoin-will-reach-its-all-time-high-in-2020-tweets-financial-analyst-bob-loukas/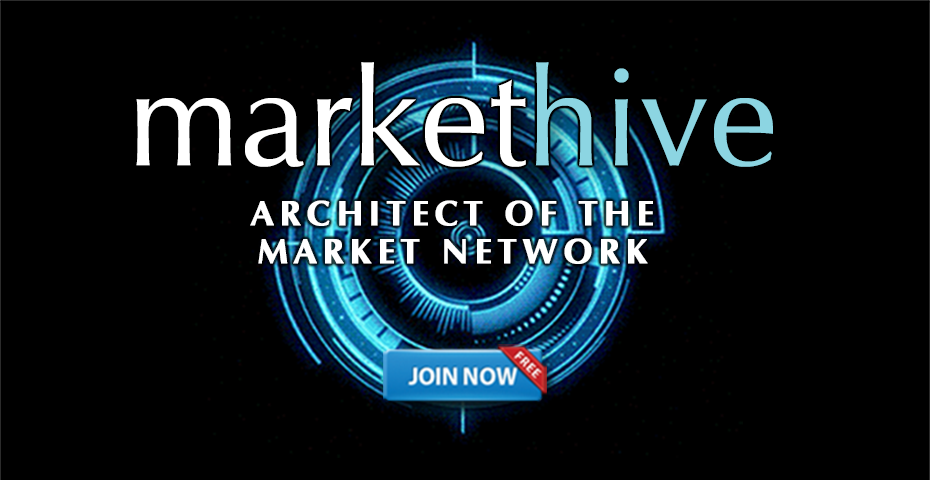 Own A Piece Of Markethive — Lifetime Income Opportunity
Markethive, the first Social/Market Network built on the Blockchain, introduces The Entrepreneur Program
The Entrepreneur program is designed to leverage your system. Your free Markethive system is a market network, like a social network, but with powerful inbound marketing tools integrated into the system. This premier hybrid social network includes news feeds, blogging platforms, video channels, chat channels, groups, image sharing, link hubs, resume, profile page and peer to peer commerce. But more than a social network, we have also delivered to you "Inbound Marketing tools" like broadcasting, capture pages, lead funnels, autoresponders, self-replicating group tools, traffic analytics, and more. Plus, we are built on the Blockchain which allows Airdrops of 500 Markethive Coin (MHV) upon joining and micropayments for using the tools mentioned above. This is all free to you.
The Entrepreneur program is designed to add gold plating to an already stellar and unbelievably valuable system you receive for free.
The Markethive Coin — MHV Consumer Coin
Notably, MHV was listed on the first of many exchanges, including its own exchange [in development] in March in 2019 and is currently valued at $0.18. The Markethive coin will not be dependent upon speculative value as is the case with other cryptocurrencies and platforms, thereby creating eternal economic velocity in the entrepreneur ecosystem within Markethive.
Click here, Markethive is Completely Free To Join


Click here, Markethive is Completely Free To Join