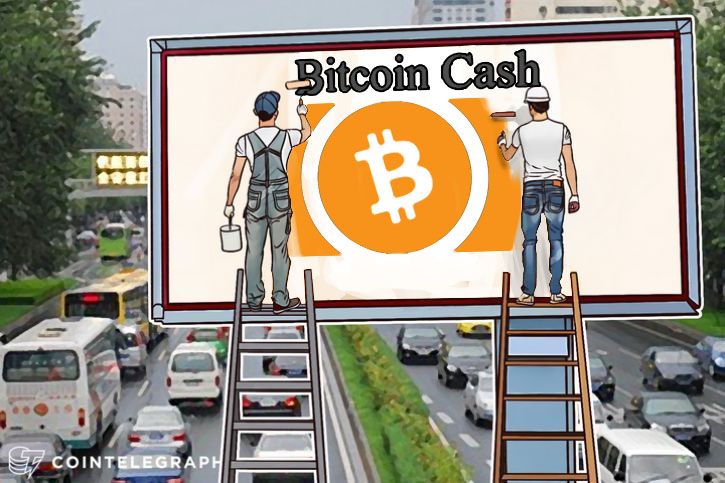 Bitcoin's scaling debate finally seems to be shaking out,
but some users aren't happy with the results. After a few years of debate, it was perhaps to be expected that at least some were going to come away empty-handed. Controversial scaling proposal Segwit2x tried to remedy this by joining two code change ideas — the code optimization Segregated Witness (SegWit) and a block size increase. Today, SegWit is just a couple of steps away from activating on bitcoin, but some bitcoin users are unhappy about the outcome.
Others who originally backed the Segwit2x proposal appear to be losing confidence in an eventual block size increase and are now taking matters into their own hands by making their own version of bitcoin — and they're doing so on a short timeline. On August 1, at precisely 12:20 UTC, the group claims that they will split off from bitcoin, creating a new cryptocurrency called Bitcoin Cash. Developer Calin Culianu, who's contributing code to an implementation of Bitcoin Cash, is one user who doesn't like SegWit, suspecting that others feel the same way.
Culianu told CoinDesk:
"If the Segwit2x agreement fails to implement the 2x part, which is not entirely unreasonable, and only ends up being being basically SegWit without the 2x, many miners will likely defect to Bitcoin Cash."
What is Bitcoin Cash?
So, what is it? And how does it differ from bitcoin? There are two main changes of note:
It increases the block size to 8 MB.
It removes SegWit, a code change that might activate on the bitcoin blockchain by the end of August.
Some, including a few of the project's supporters, call Bitcoin Cash an "altcoin," a term that usually denotes a fork of the software that creates a new cryptocurrency, with its own market. Indeed, the cryptocurrency is currently trading at $461, meaning it's worth about 18% of bitcoin's current price of $2,568, in an already-open futures market. Unlike other altcoins, though, Bitcoin Cash's transaction history would be the same as bitcoin's — at least up until the point of the split. So, if and when Bitcoin Cash splits off, users would have bitcoin on both blockchains.
Another difference is the project says it will support multiple implementations of its software, a move that's not surprising given the criticism that Bitcoin Core's software is too dominant on the bitcoin network. BitcoinABC is the first software to implement the Bitcoin Cash protocol, but the goal is for there to be many implementations. Culianu said that both Bitcoin Unlimited and Bitcoin Classic, other implementations that aim to increase bitcoin's block size, are working on a version compatible with Bitcoin Cash. These might or might not be ready for August 1.
Who's involved?
So far, most bitcoin companies, mining pools, users and bitcoin developers seem uninterested in the effort. Yet, there are some eager supporters.Beijing-based mining firm ViaBTC, which boasts roughly 4% of bitcoin's computing power, is the clear ringleader. The firm, which also operates an exchange, has become the first to list the cryptocurrency and also has plans to launch a new mining pool dedicated solely to Bitcoin Cash. (Though, so far, it's not clear how much of its 4% mining hashrate it will commit to the effort.) Asked if he believed Segwit2x would fulfill its roadmap, CEO Haipo Yang responded: "I doubt it."
Further, Bitcoin Cash has attracted support from some users who want a block size increase, as well as developers of other proposals such as Bitcoin Classic and Bitcoin Unlimited. What might be more surprising, though, is who's not involved. Even former supporters, including mining firms Bitcoin.com and Bitmain, seem hesitant to back the effort. For now, they remain committed to controversial scaling proposal Segwit2x. Mining company Bitmain even inspired Bitcoin Cash. Yet, the firm said that they only planned on going through with making the switch under certain conditions. Still, the firm might support both Segwit2x and Bitcoin Cash in the future.
In a PSA statement, Bitcoin.com said that it will allow miners in its pool to choose if they want to mine the Bitcoin Cash token BCC. For now, though, it will mine on Segwit2x chain, though it said it "will immediately shift all company resources to supporting Bitcoin Cash exclusively" if the block size increase part of SegWit, scheduled for roughly three months from now, falls through.
Wait, but why?
There are a few reasons users and mining pools might like to break off from bitcoin:
These users want an increase in bitcoin's block size parameter, and believe that the cryptocurrency's future depends on it.
SegWit is likely going to activate soon and some users want to avoid the feature.
There's a possibility that Segwit2x's block size parameter increase will ultimately fall through.
This mix of ideological and technical reasons was also on display in conversations with users. When asked by CoinDesk what BitcoinABC's goal is,
Culianu responded:
"To save bitcoin. We want to scale bitcoin up so that it won't die. It's already a bit sick and dying."
What's different here?
Many other efforts over the last couple of years have said they would split off from bitcoin, if they gained enough support from those operating the computers that secure the network. But, to date, no group has actually carried through with this plan so far. Bitcoin Cash might be unique in that it's actually committing to a deadline to split bitcoin into two, and that deadline is less than a week away.
If miners and users indeed go ahead with the split, it would mark the first time a cryptocurrency split off from bitcoin, carrying with it bitcoin's transaction history. Like past efforts intended to replace the bitcoin used today with a new bitcoin, however, Bitcoin Cash has the same goal, but it seems willing to wait and see if users join the effort. Rather than call it bitcoin, ViaBTC, as well as a group of bitcoin companies in China, signed an agreement to label it a "competitive currency," not the "real" bitcoin. The move could set up the split to happen more quickly, as in the past exchanges have expressed confusion over how to handle a fork.
What's next?
If a new cryptocurrency splits off from the main bitcoin network, it will mark a first. So, some users are curious to see what happens. Still, without much support from miners and users, it might not end up having that much of an impact on the course of the main network. Nonetheless, it might if be worth watching if the second half of Segwit2x falls through. That's when it might see some more supporters.
Culianu, for example, concluded on an optimistic note:
"My secret gut feeling is Bitcoin Cash may surprise all of us. It is not entirely impossible that it will be the de-facto bitcoin after a few months. The much roomier 8 MB block space is attractive."
Chuck Reynolds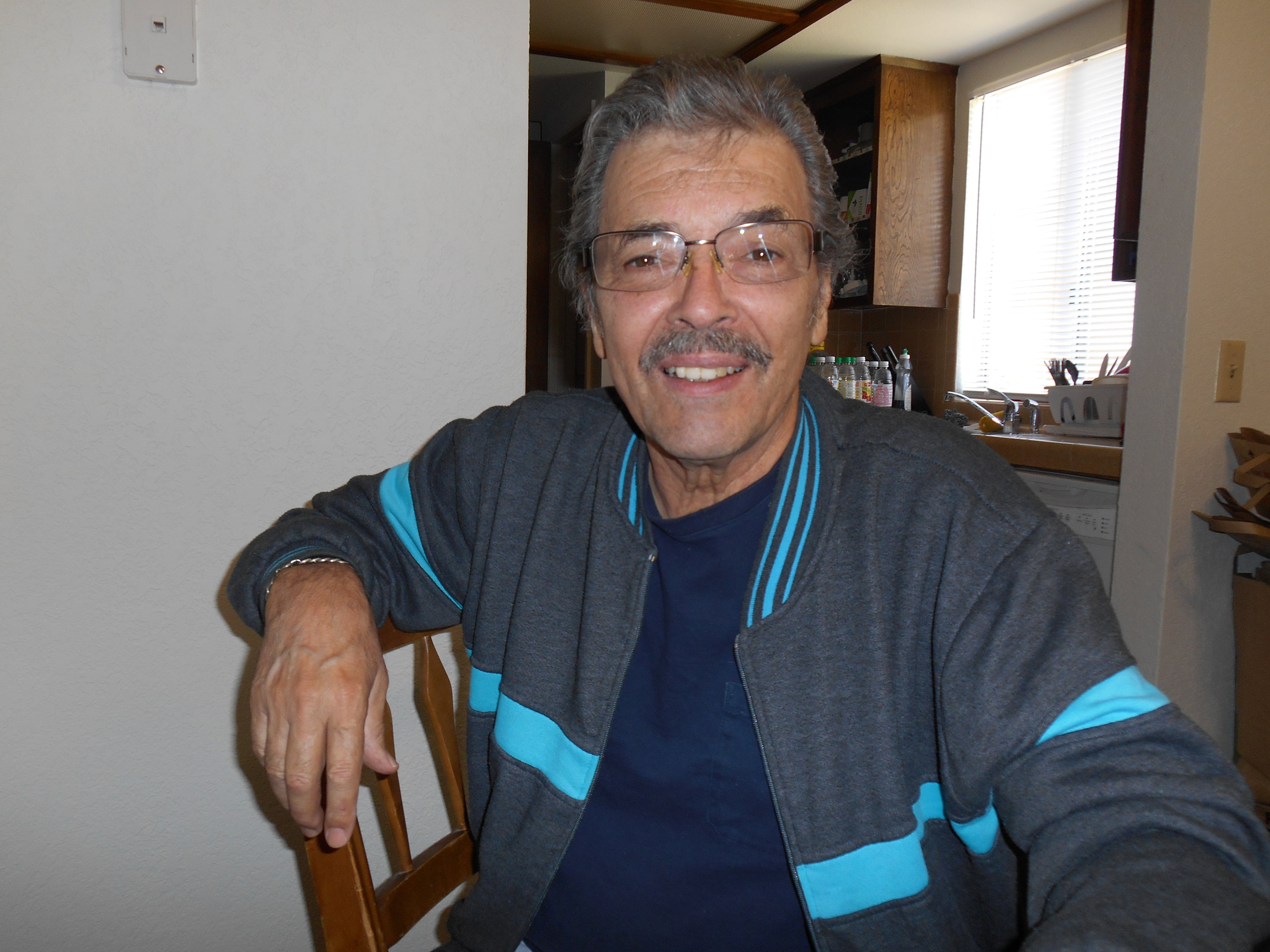 Marketing Dept
Contributor
Please click either Link to Learn more about -Bitcoin.
Alan Zibluk Markethive Founding Member