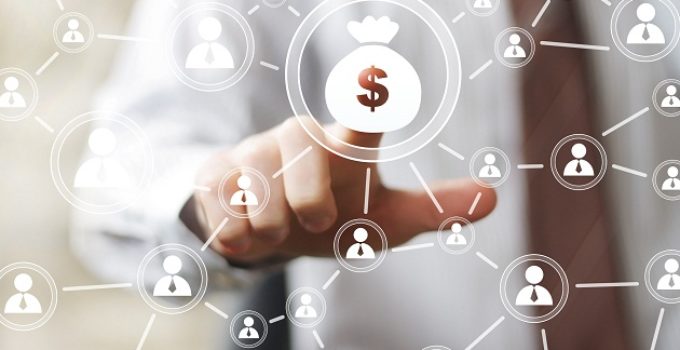 Binance to Launch a Set of Different Stablecoin in the Near Future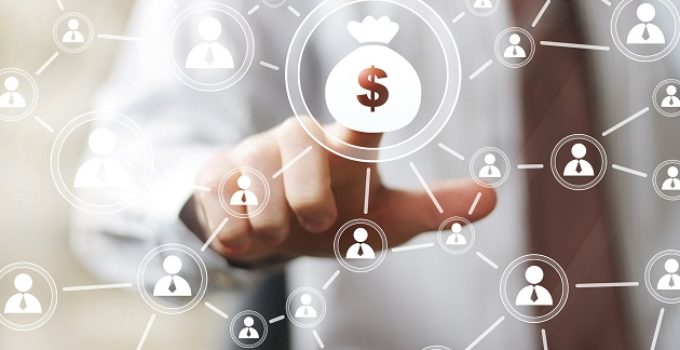 Binance remains focused on building a better ecosystem and promoting cryptocurrency trading on a global level.
Recently, the exchange's CFO announced that it would be issuing a set of proprietary stablecoins in the near future.
Short Bio of Mr. Wei Zhou, CFO at Binance
According to an article published by Bloomberg on June 5, 2019, every new stablecoin would be backed by a different fiat currency.Binance CFO, Wei Zhou explained that according to his estimates, the first stablecoin will be launched "in a matter of weeks to a month or two." The token -which will go by the name of Binance GDP- will be 100% pegged to the British Pound.After this first stablecoin, Binance plans to launch other stablecoins for users of different nationalities, also benefiting those who want to take advantage of arbitrage opportunities.
Binance Focused on Developing a "Better" USDT
Zhou noted that although Binance is the largest exchange in the ecosystem, more than half of its total volume is made up of USDT, a stablecoin that started as 1:1 backed by physical US Dollars but after several controversies changed its backing method. For this reason, Binance hopes to offer other options for those who wish to "freeze their funds" or simply trade with
a new fiat/crypto pair.
"From the users' perspective, only certain portions of the world use the dollar. Other users use other currencies, and we feel it should be reflected in stablecoins as well."
Binance started testing this token a few weeks ago. The initial minting was only 200 pounds, which seemed to be more than enough to prove its success.The exchange seeks to compete against USDT and secure an important part of its market, however no exact date is known beyond the CTO's announcement.Also, the next crypto that Binance would be launching remains unknown, but many speculate it could be a Binance Euro or maybe a direct competitor based on dollars or some other fiat of important volume. Currently, more than 60% of the total USDT moves through Chinese exchanges. With this new move, CZ hopes to redistribute a little the power game with a view not only to facilitate better fees but also to promote a native token compatible with its blockchain.