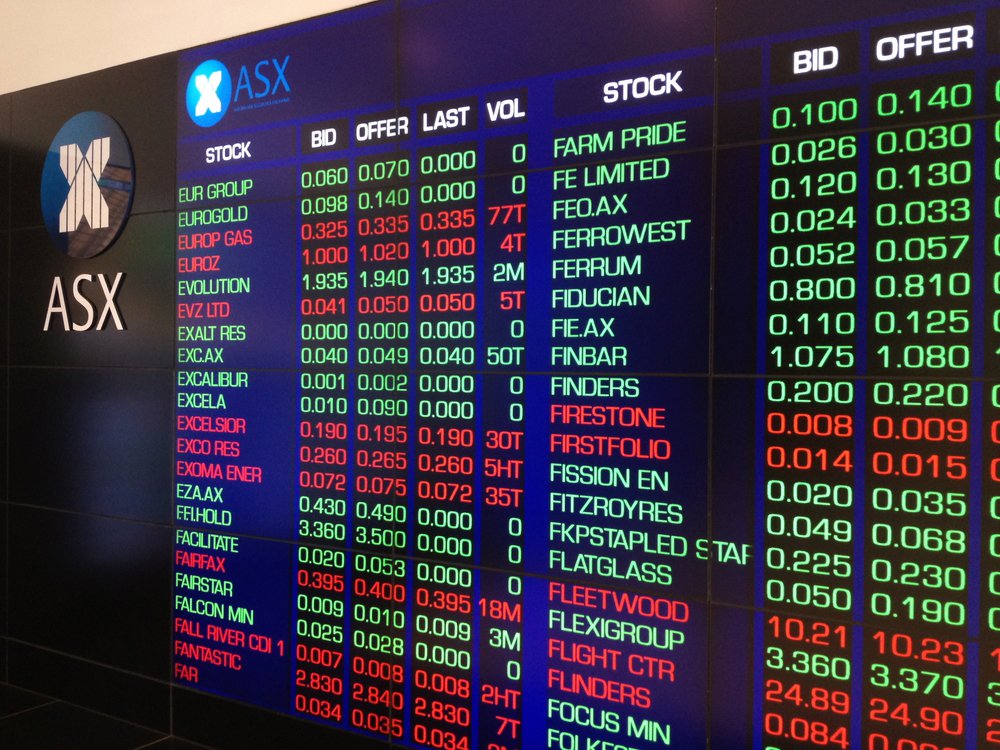 Australian Stock Exchange Announces First-Ever Bitcoin Investment

In a first, Melbourne-based Blockchain Global Limited (BGL) has used bitcoin in an AUD$4.35 million investment to acquire a 40% stake in ASX-listed blockchain payments fintech DigitalX.
Details from an announcement today on the Australian Stock Exchange (ASX) reveal DigitalX to receive, in bitcoin, AUD$300,000 in a convertible loan. A further AUD$550,000 will be invested in convertible notes along with AUD$3.8 million in shares.
"DigitalX has received AUD$300,000 by way of a convertible loan in Bitcoin (BTC)," the announcement stated. "The convertible loan is convertible into shares in DigitalX…"
Blockchain Global Limtied (BGL), formerly operating as the Bitcoin Group, began as a bitcoin mining operator before diversifying into a blockchain solutions provider, a corporate incubator and more recently, an ICO specialist. The Bitcoin Group raised AUD$5.9 million and missed out on its target of AUD$20 million following a number of delays to get listed on the ASX itself.
Ultimately, the firm scrapped its efforts to become the world's first publicly-listed bitcoin miner after the ASX raised liquidity and regulatory concerns.
Perth-based DigitalX, formerly Digital CC, also saw a rebrand in late 2015 and shifted its objectives from mining bitcoin to blockchain software development. As a part of its shift in strategy, DigitalX has now developed AirPocket, a blockchain payments and remittance app that enables payments to 14 countries with a majority of them in Latin America.
"DigitalX welcomes BGL as an investor in the company, and appreciates the confidence it has shown in DigitalX's growth and understanding within the blockchain ecosystem," said DigitalX CEO Leigh Travers.
The executive added:
"Having just returned from Consensus, the biggest blockchain conference in the world, the growing support for blockchain, digital currency and decentralized organisations is unquestionable".

As a part of its investment, BGL is voluntarily escrowing its shareholding in DigitalX for a 12 month period from the date of issuance.
Meanwhile, the ASX is invested in blockchain technology itself, having paid AUD $14.9 million for a 5% equity interest in New York-based blockchain startup Digital Asset Holdings (DAH). Australia's biggest private stock exchange is currently trialing a DAH-developed blockchain system to replace its existing post-trade processing system.
Author: Samburaj Das
David Ogden
Entrepreneur
Alan Zibluk Markethive Founding Member