It is not long ago when the only mode of communication was the snail mail way or the expensive Telephone. But with the advent of internet our lives have completely changed. We are now able to connect with anybody in any part of the world instantly and at a very low cost. This indeed has brought a pleasant change in our lifestyle. Internet has helped us so much that even organizations can employ a global workforce and they all can work together sitting in different parts of world as if they are sitting in the same building. Not only this the advent of social networking sites like Facebook and Twitter has completely revolutionized the way we connect with people. We can get connected with our friends sitting in any part of the world and at the same time search our long lost buddy.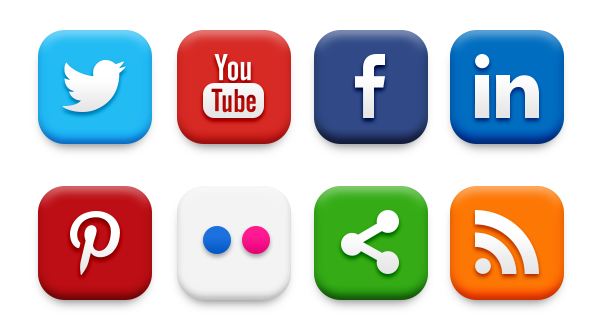 The immense benefits that have been brought by internet and the social networking sites sometimes downplay the negative effects associated with it. As it is an adage that excess of everything is bad, same holds good with these social networking sites. We are so much addicted to these sites that sometimes we forget to check the wellbeing of our near and dear ones but we never forget to check the latest updates on Facebook.
Though it is not legal to create an account on social networking sites for a minor, but given its popularity, children are so tempted to use these sites that they adopt unfair means at such tender age and get themselves registered on these sites. These days we see lesser number of children willing to play outside as they are glued to the latest happenings in their virtual friend circle. And children here are not to be blamed because a child usually does that what he sees and when he sees that his father after coming back from a hectic schedule directly turns on his laptop to know the where about of his online friends rather that asking the child how was his day at school or without playing with him, he is also bound to check what is so interesting about these sites.
Therefore, instead of turning a blind eye and deaf ear towards this issue, it's time for us to awaken. No doubt we have witnessed a tremendous evolution in technology but to gain immense benefits from this new revolution, we have to make a judicious use of it. We are witnessing so many new diseases which were not even heard of because of our changing life styles. We prefer sitting for long hours in front of computers rather than taking a refreshing walk in the lap of nature. Therefore, it is time to act before we repent.
If you believe that my message is worth spreading, please use the share buttons if they show at the top of the page.
Stephen Hodgkiss
Chief Engineer at MarketHive
markethive.com
---
Al Zibluk