ADDING VIDEO TO YOUR WEBSITE
BY MINDUTOPIA • WORDPRESS TIPS
A lot of people ask us how they can add or upload videos to their WordPress site. It's simpler than you think.
While WordPress does allow for the option to upload videos and other media, this can get messy and tricky as you deal with different browsers, operating systems and devices. Instead, we recommend that you embed videos from a different source — something like YouTube or Vimeo.
YouTube will allow you to reach a larger audience, while Vimeo will allow for more customization, and "white-labeling" if you upgrade to its Pro subscription.
Each service will allow you to Share or Embed, and will give you a URL or iFrame code to put directly into your editing window in WordPress. If you're using an iFrame code, make sure you are on the Text/HTML tab of the editing window, not the Visual editor.
If you have Jetpack installed as a plugin, the process is even easier. You can simply add a shortcode in the Visual editor with the video URL. For example:
| | |
| --- | --- |
| | [youtube=https://www.youtube.com/watch?v=1234567-A] |
view rawShortcode Youtube Embed hosted with by GitHub
| | |
| --- | --- |
| | [youtube=https://www.youtube.com/watch?v=1234567-A&w=640&h=385] |
view rawWith Width and Height hosted with by GitHub
You can also customize the width and height using this method, by adding the query parameter for "w" ( width ) and "h" (height) &w= and &h= to the shortcode.
You can do the same with Vimeo and several other services. Want to see what's supported?Click here to view the Jetpack Shortcode Embeds page.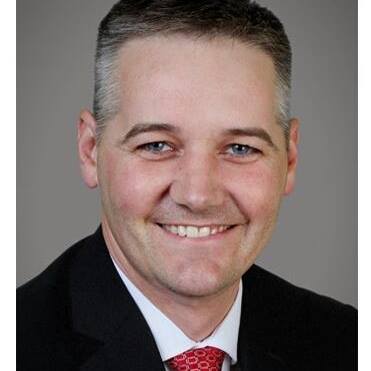 Chris Corey
CMO Markethive Inc.
Alan Zibluk Markethive Founding Member